Controller Tecnovict CSS110
By Spezia Srl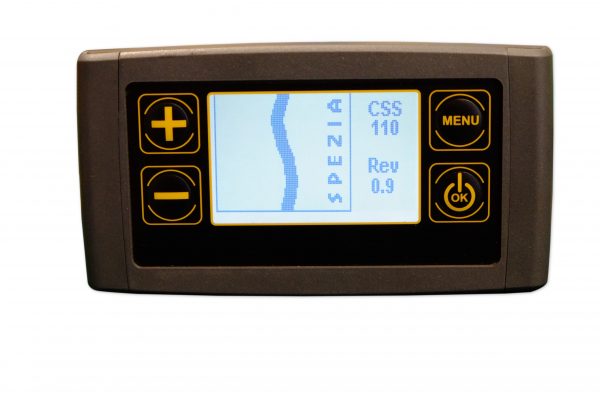 The TECNOVICT CSS 110 controller is a very versatile tool for the distribution of solids and liquids, adapting automatically to different feed rates.
It is therefore suitable for controlling the dose of atomizers and nebulizers with feedback feedback from flow meters or pressure sensors. In case of manual closing of the sections it goes to recalculate the operating parameters leaving the doses unchanged in the affected areas where the sections are open.
---
Sensors and actuators
---
In the same way it may be suitable for managing the distribution of solid or liquid fertilizers.
Another application tested successfully is that in which the device controls a proportional hydraulic valve that feeds a hydraulic motor suitable for the traction of the seeding elements.