New Mini Gac 2500 with Bluetooth technology
Thanks to the new 149 MHz high frequency technology, the new Minigac has reliability and performance comparable to bench instruments like the GAC 2100, while remaining a portable instrument. Thanks to the bluetoooth functionality, the data can be viewed, processed and saved in your smartphone.
The tool is available for demonstrations at our headquarters in Pianello Val Tidone.
View the complete technical data sheet of this product
Mini GAC® & Mini GAC® Plus, portable devices for analyzing cereals and whole oil seeds
The Mini GAC® Plus is very easy to use. After switching on, simply follow the indications on the display, choose the product to be analyzed, fill the hopper, load the cell and press the analysis button. The result will be displayed in a few seconds.
GENERALITY
Mini GAC® produced by DICKEY-John is a portable device that allows a quick and precise analysis of cereals, to a level never before achieved. It is available in two models; the Mini GAC® for measuring humidity and temperature and the Mini GAC® Plus for measuring humidity, specific gravity and temperature.
The ease of use and precision, even to determine the specific weight, suggest its use at farms. robustness and simplicity extend its use to mobile dryers as well as to field machines, where it can also be used for the calibration of the combine sensors.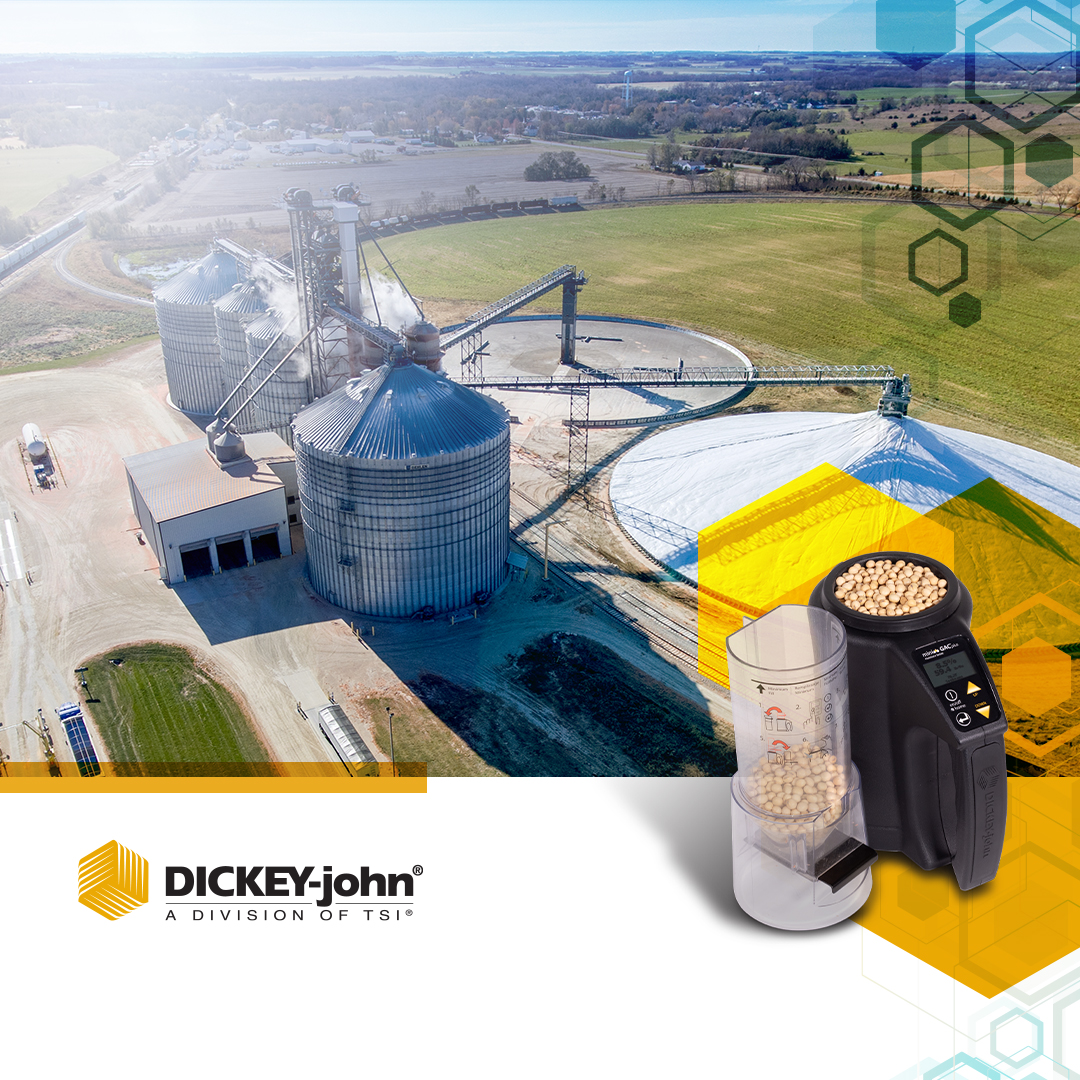 FEATURES
Two models:
- Mini GAC® for measuring humidity and temperature
- Mini GAC® Plus for measuring humidity
- Self-monitoring with verification of the electronic system
- Built-in electronic scale
- Automatic temperature compensation
- Complete with loading hopper
- Uses the same calibrations as the GAC 2100
- Individually adjustable calibrations for both
(Mini GAC® Plus) to adapt them to the reference method.
- Memory for 10 readings with automatic average
- Transportable, battery powered
- PC connection via USB
- Multilanguage menu
- Memory for 20 calibrations
- Complete with shockproof carrying bag
---
Get your free quote by filling out this email form and specifying the products you are interested in!
---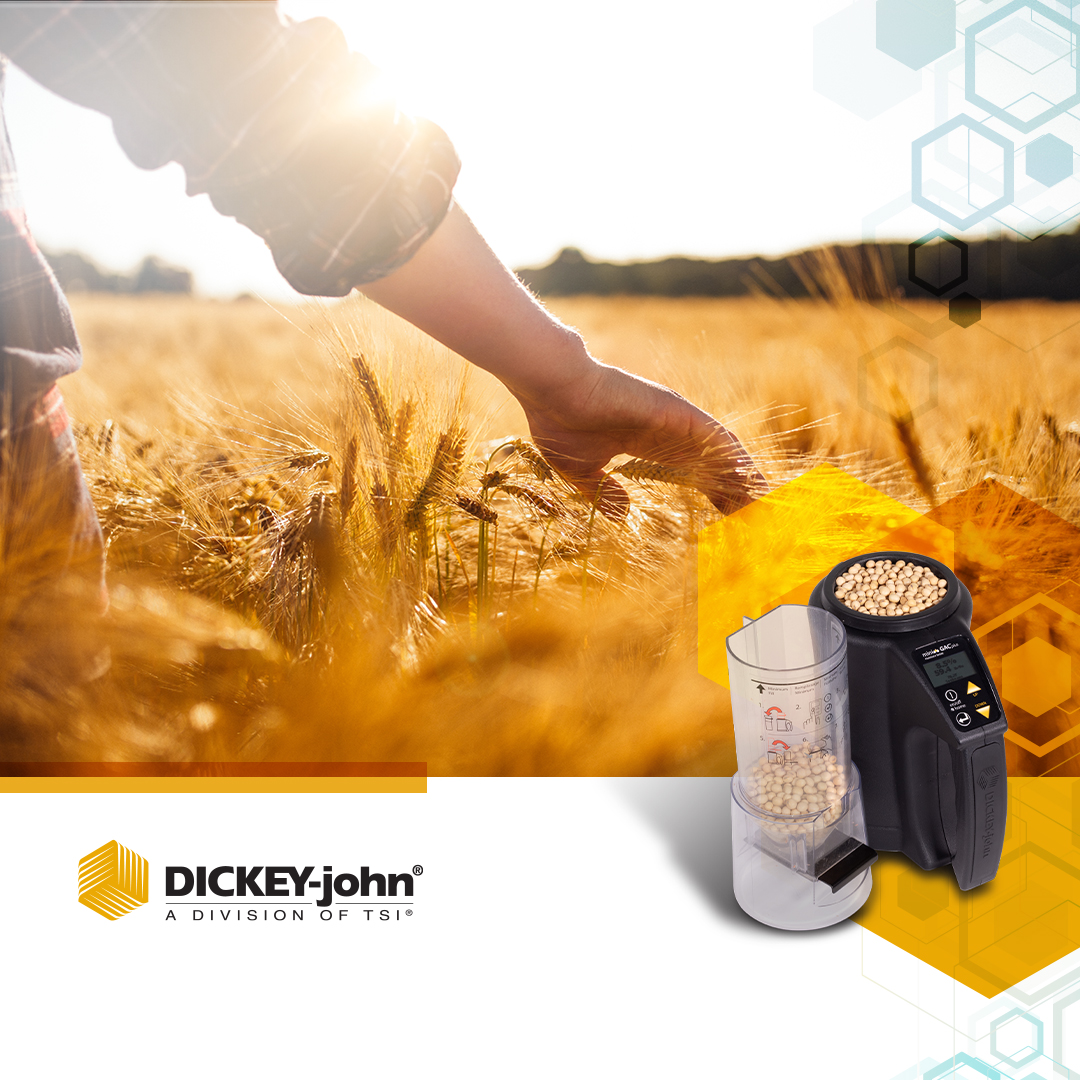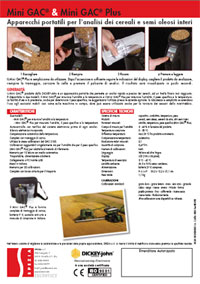 View the complete technical data sheet of this product